Our Story
---
Maeday Farm is located between Atmore, Alabama and Walnut Hill, Florida in Northwest Escambia County Florida. Our 47 acres features diverse ecosystems of woodlands, rolling pastures, open fields and wetland-creek that intersects with Pine Barren Creek. We benefit from the fertile soils of Northwest Escambia County (ours classified as Notcher-Troup, a well-draining sandy-loam mix) and the previous owners sustainable land practices, they raised grass-fed cattle, chickens, turkeys and pigs as Green Acres Farm. We work and live fulltime on the farm in a restored farmhouse originally built in 1929. Our farm is steeped in history and includes several barns, animals pastures, fields and fruit orchard, a 2-bedroom guest cottage and a small cemetery dating back to the turn of the twentieth century.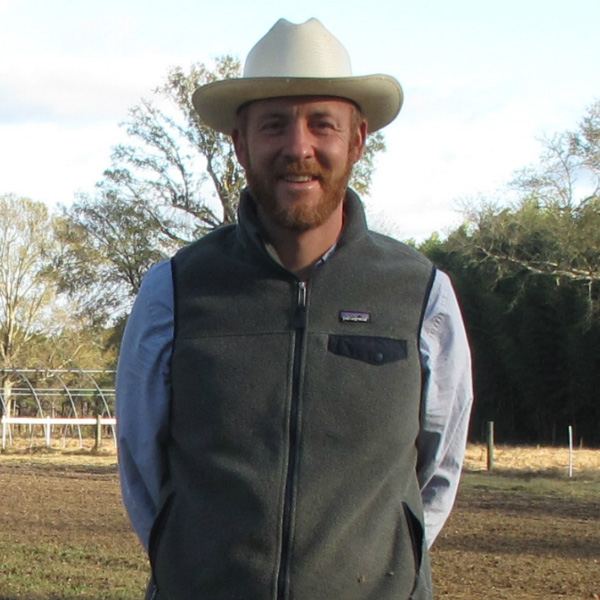 Steven Elliott, Co-founder and Farmer
Steven began his farming career in 2017 as a farm worker at Tecolote Farm, one of Central Texas' original certified organic farms. He continued farming as an apprentice at Texas' first certified organic aquaponics farm and then as a farm manager at Green Gate Farms, an education-based farm in East Austin. His favorite crops to grow are arugula and hot peppers. A simple arugula salad with olive oil dressing, salt and pepper is his favorite farm-to-table dish. He's also proud to have eaten (and survived) the world's hottest pepper, the Carolina Reaper. Prior to farming, Steven worked for 10 years in marketing and design. He holds a Bachelors of Arts in English Writing and Rhetoric from St. Edward's University in Austin, Texas.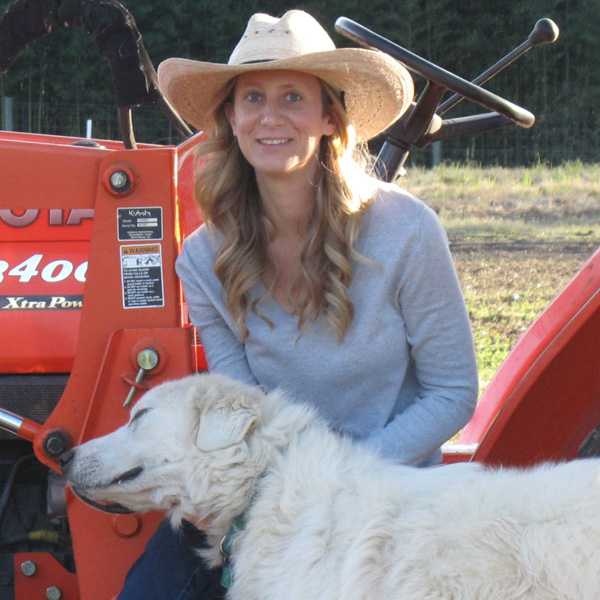 Meredith Elliott, Co-founder and Farmher
In addition to her role on the farm Meredith works full time at a software company. She holds a Bachelor of Science degree in Psychology from the University of Georgia, and has completed most of her graduate coursework towards a Masters of Public Administration at Kennesaw State University. While her experience is in sales and marketing, her passion is in growing healthy, nutritious food, and sustainable farming education. Her favorite crop to grow is radicchio. A grilled radicchio salad, topped with melted mozzarella, and drizzled with a balsamic reduction will bring a smile to her face on any winter day.