Our Farm
Our family farm rests on 47 acres of rolling pastures, pine forests and level fields in Northwest Escambia County, Florida. We established our market farm in 2018 with the goal to produce fresh, local and nutritious food (that's also tasty) while improving the soil and teaching organic practices that promote regenerative agriculture.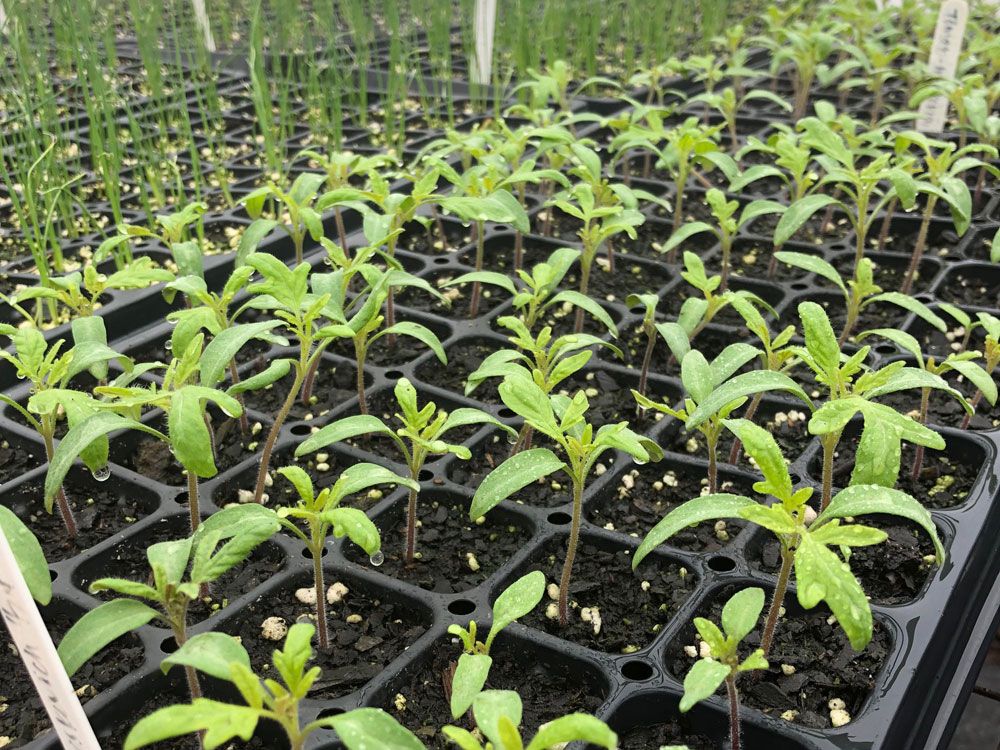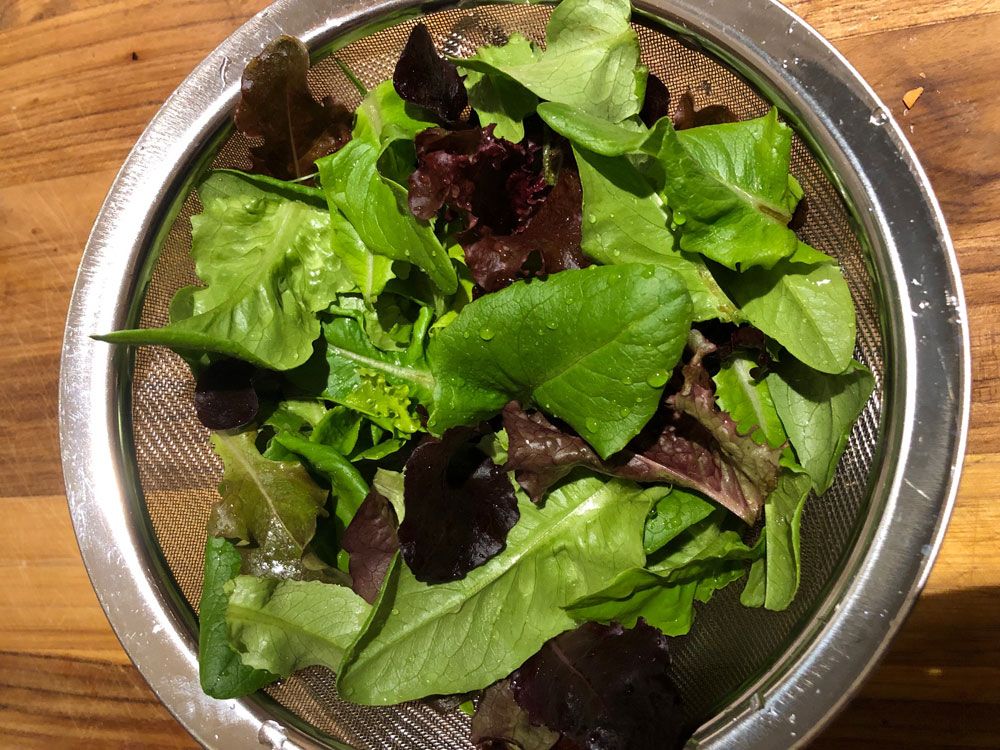 We grow over 50 varieties of 30 different crops on 4 acres and are USDA Certified Organic. Our fruits and vegetables range from lettuce, carrots and radishes to tomatoes, peppers, cucumbers and melons.
Sign Up For Our Mailing List
USDA Certified Organic


---
We are Escabmia County's only USDA certified organic market farm.